Partners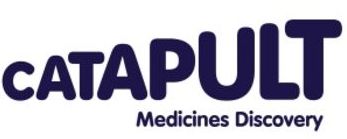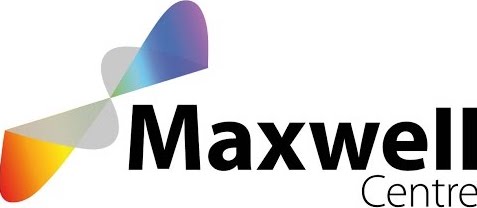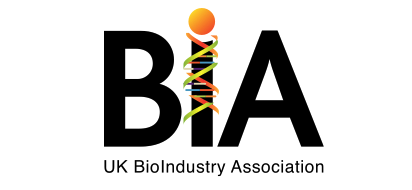 AI for Genetic Circuit Designs
Example Applications for Cell Bioproduction
About Us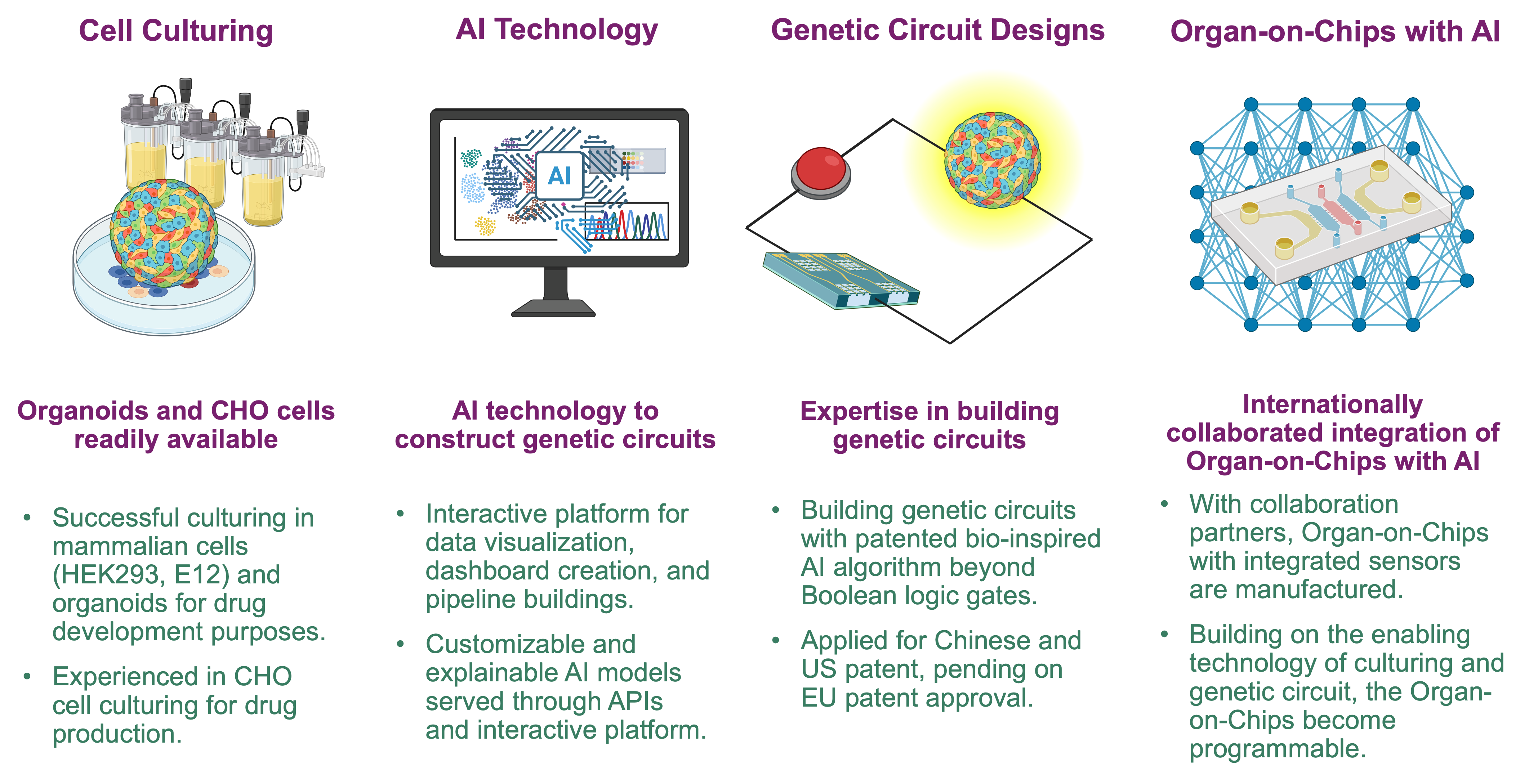 Our patented technology can be applied to any field that needs genetic engineering (eg. medicine, synthetic biology and pharmaceutical industries). We plan to offer genetic circuit design service, consultation service and patent licensing to academic or industrial research units. Our product could worldwidely cover research units (including pharmaceutical companies and contract research organisation) with focus at high throughput drug discovery, CAR-T therapy and biomolecules detection.

There are many pain points in traditional biopharmaceutical research. For example, the high cost of research, time-consuming processes of drug development, and difficulties in treating complicated diseases. These problems not only harm the development of the biopharmaceutical industry, but also generate traumatic problems, such as COVID-19 pandemic, to our world. Genenet Technology provides a one-stop solution to address all these problems, in hope of taking the biopharmaceutical industry to the next level.





Our Technology
In synthetic biology, gene circuit is a synthetic gene which can fine-tune the control of expression of transcription factors in the manner of electronic circuits. However the current biocomputing method is still based on the logic gate genetic circuits (AND/OR/NOT) which can only accept simple Boolean inputs and outputs, thus the function of the gene circuit is limited to just classification of input.

Our technology integrates deep learning into the gene circuit design. Artificial neural network (ANN) has been emerging in recent years and is a fundamental part of deep learning. ANN allows regression or classification which makes quantification prediction of input becomes possible: We proposed a de novo biocomputing method, using genetic circuits to mimic ANNs and this unleashes the potential of the gene circuit design into the blue ocean applications that were impossible with gene circuit design using the simple logic gates. Our novel algorithm will be a revolutionary and ground-breaking technology which allows the gene circuit to be designed as if a deep neural network used by state-of-art computer scientists.
Our market
We will focus on three global markets, precision medicine, clinical detection and biotechnology. The global precision medicine market is expected to reach USD 100 billion by 2025 and our technology can be used, as an example, in well-developed fields such as CAR-T cell therapy for cancer (expecting CAGR:35.5%, USD 5 Billion by 2026).

Our technology offers quick and cost-effective high throughput screening results and this market is expected to exceed USD 20 billion by 2023. We can also help optimizing the production of different products (e.g. enzymes, metabolites, etc.) and this sector exceeded USD 400 billion in 2019.


Service Categories
We provides our client the best services to build customized genetic circuits which fit their need.
Sign-up for interests!
If you find our services satisfy your needs, starting the discussion is only one message away!
Team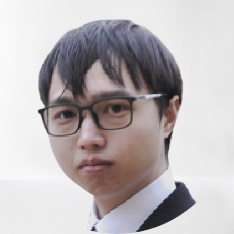 Dr. Leo Chi U SEAK
Chief Executive Officer (CEO)
PhD, University of Cambridge
5 iGEM Gold medals, iGEM judge 2020-2021
Expertise:
AI, Neuroscience
Business Development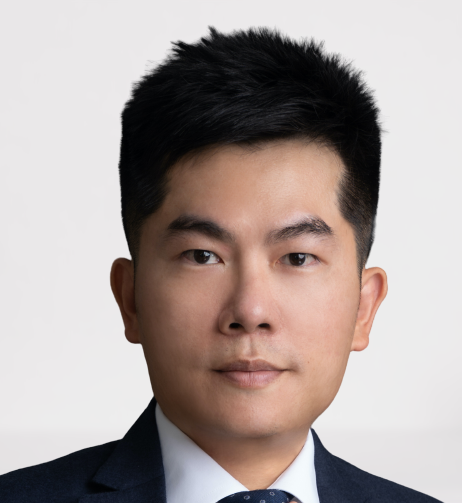 Dr. Louis Ming Tsung Wu
CHIEF OPERATING OFFICER (COO)
Postdoc, Imperial College London
Ex–Postdoc, University of Cambridge
Expertise:
Bioinformatics, Epigenetic regulation
Business Development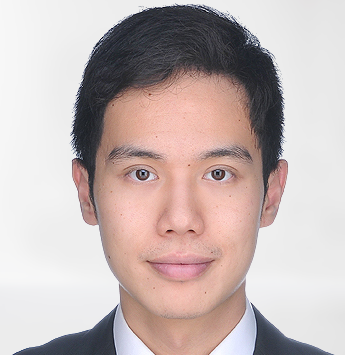 Dr. Marco Chi Yeung Ip
Lead Scientist - Cell Culture Development
PhD, University of Cambridge
MSc, Osaka University
Expertise:
Cancer Signaling, Cell Engineering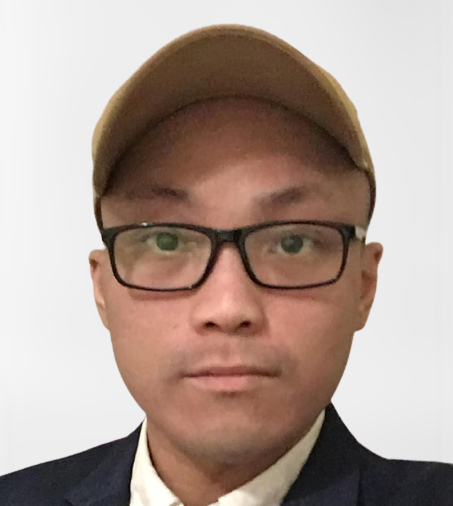 Owen Lok In Lo
CHIEF MARKETING OFFICER (CMO)
PhD, The University of Edinburgh
Expertise:
Pharmacology
Finance and Marketing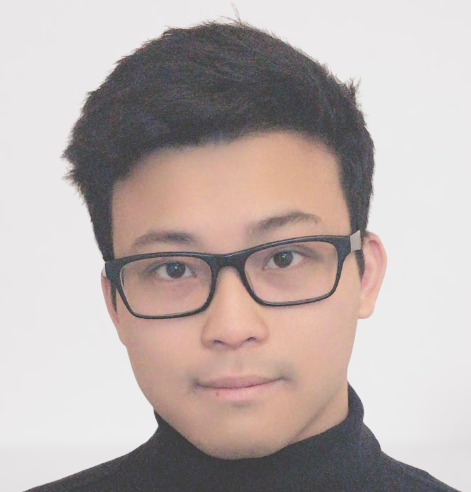 Godwin Long In Lo
Scientific Researcher
MSc, University of Glasgow
Expertise:
Synthetic Biology, Cell Engineering
Haydn Chon In Cheong
Machine learning engineer
MSc, The University of Edinburgh
Expertise:
Contact
Email:
info@genenettechnology.com
Location:
GENENET TECHNOLOGY LTD
B12, INCUBATOR BUILDING
STEVENAGE BIOSCIENCE CATALYST, GUNNELS WOOD ROAD
STEVENAGE, GB
SG1 2FX